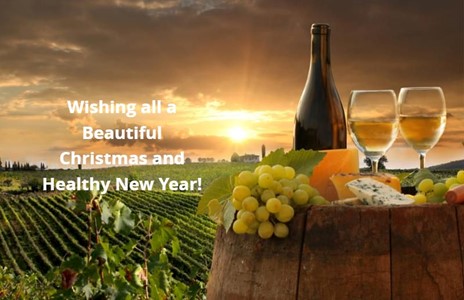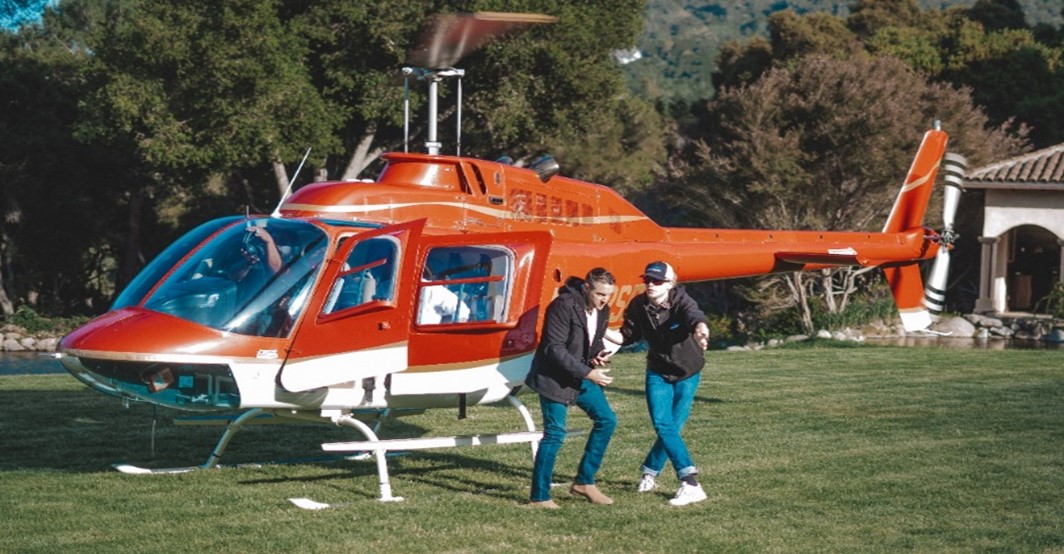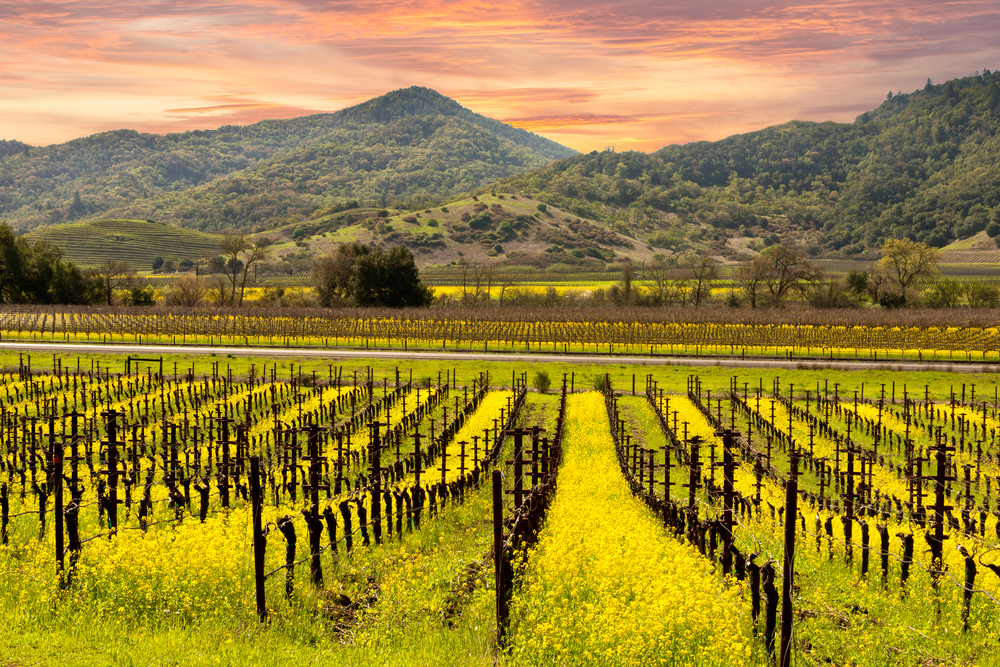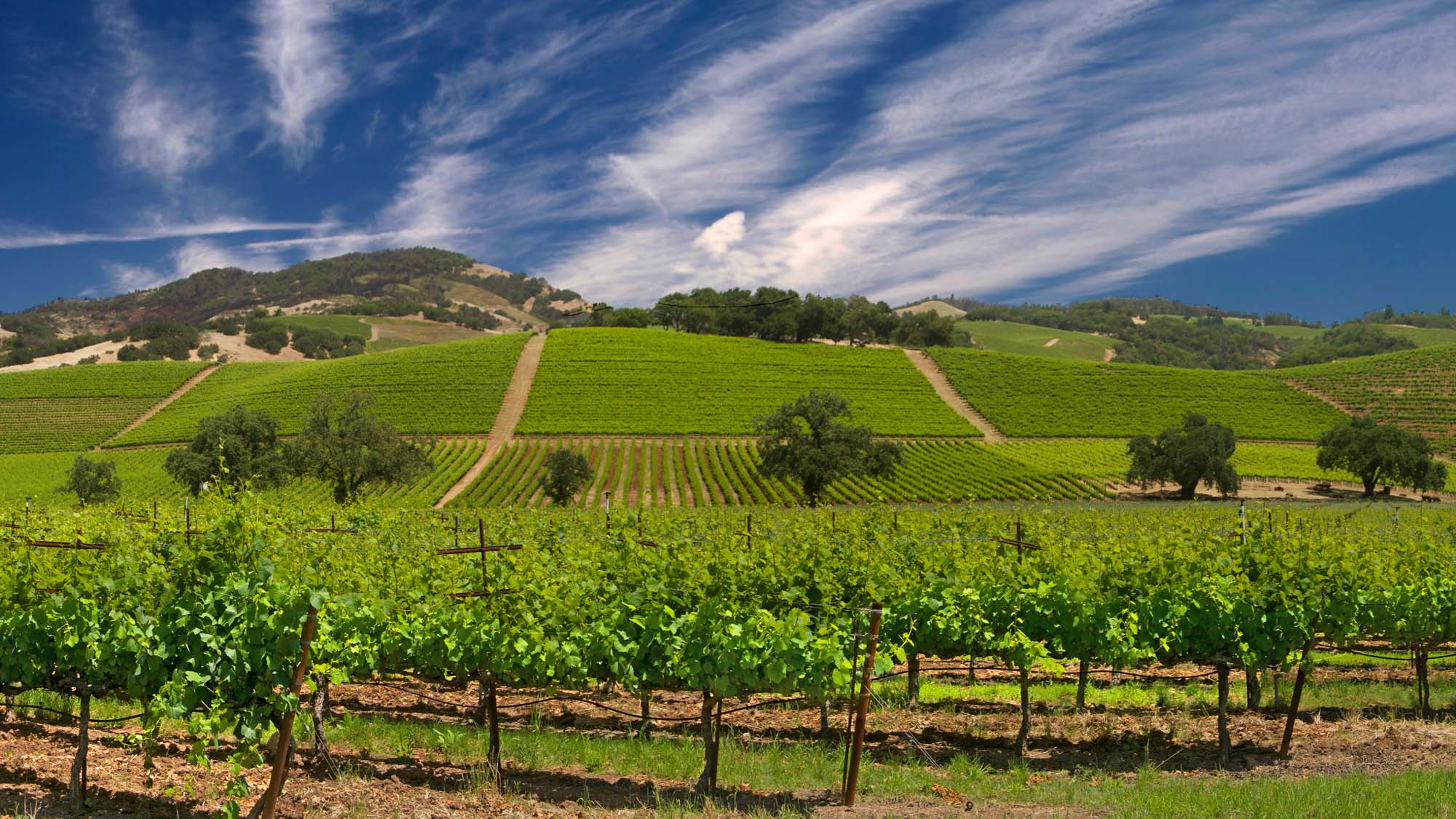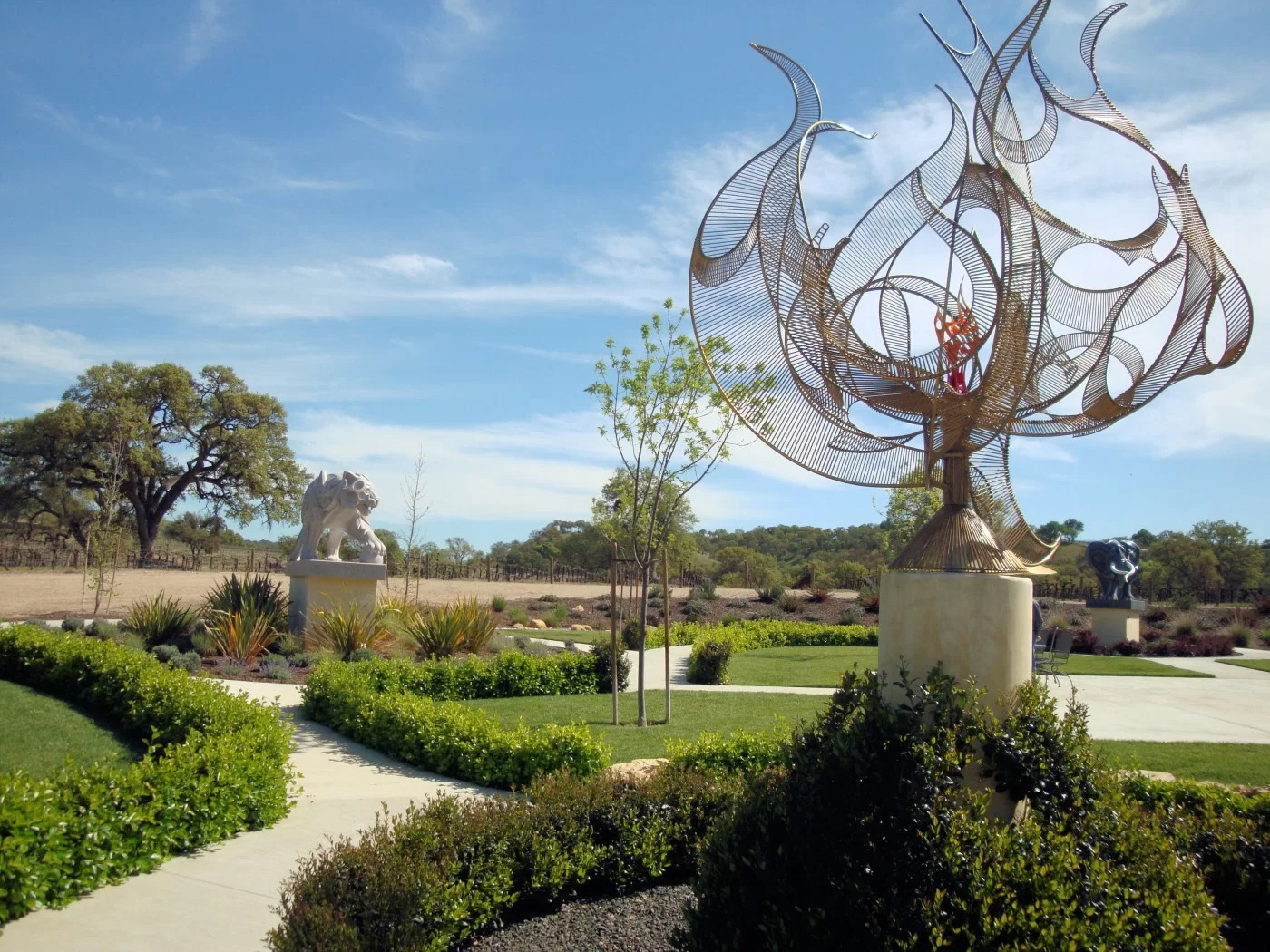 About Wine Flights VIP
Introducing in 2023 our all-inclusive Premier Edition Packages for corporations and individuals who want to leave the details to us and who want to take a break, play golf, collect wine, sail, shop or just chill. Itineraries made to order. Fly private jets or chartered 737NG aircraft from Dallas and Austin to Monterey, California, (Central Coast) stay 3 nights, 4 days, visit Napa, Sonoma, Paso Robles or all 4 cities while residing in one 5 star hotel.
Capturing the magic that California Wine Country offers together with California's finest golf courses, experiencing breathtaking views and weather, come join our luxury travel program with Palm Star Travel and Wine Flights VIP who with over 100 years of aviation experience, are bringing you beautiful private corporate jets with 12-14 seats, Boeing 737NG with 96 plus seats plus customed itineraries for your choosing and for the adventurous, helicopter landings into qualified vineyards and site seeing tours.
Premier California packages/itineraries locally designed and sourced especially for the discerning traveler, to include not only exquisite golf courses & sailing but also private wine collecting at top rated boutique vineyards, hidden gem wineries, winemaker dinners, famous chefs, superb resorts, all by utilizing chartered private flights from Dallas and Austin to the California Wine Country!
Set your sights on an awe-inspiring experience.
Watch for our customized luxury packages for prestigious expeditions from our exclusive invites to meet in your city, the Winemakers and taste the California wines, learn what to expect from the Diamond, Premier and Luxury Packages.
Also give us a call for your group incentive and Destination Wedding Charter needs! We can handle these charters from anywhere in the country to many destinations!
Reserve your corporate jet with 12-14 or more seats or the 737NG with 96 plus seats as bookings will open starting in January. Call or email Wine Flights for additional details and information:
214-649-6307/Michele Wilkinson michele@wineflightsvip.com

PALM STAR TRAVEL MAIN NUMBER
1 (972) 663-9157